International Aromatherapy Academy
Master Practical Skills at
Our Online Aromatherapy School
Welcome to the IAA International Aromatherapy Academy, opened by Kiyoharu Nakagawa, a pioneering figure in Japan's aromatherapy industry!
We have branches in nine locations across Japan, including Tokyo, Osaka, Nagoya, and Fukuoka. In addition, we regularly invite instructors who are active in various countries, including Malaysia and Indonesia, to give lectures.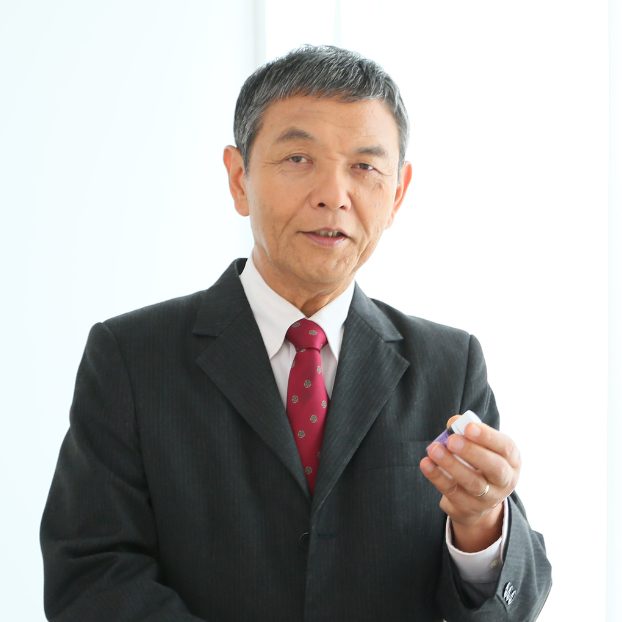 Principal and Representative
Kiyohiro Nakagawa
Through studying parasites and herbs, and conducting unique research on their relationship with Oriental medicine, Nakagawa was drawn to the potential of essential oils, following encounters with individuals such as Hulda Clark and Gary Young. Since then, he has been researching the effects of essential oils on the human body and working to spread awareness of their remarkable potential. He opened the International Aromatherapy Institute to further these efforts, and serves as its principal and representative.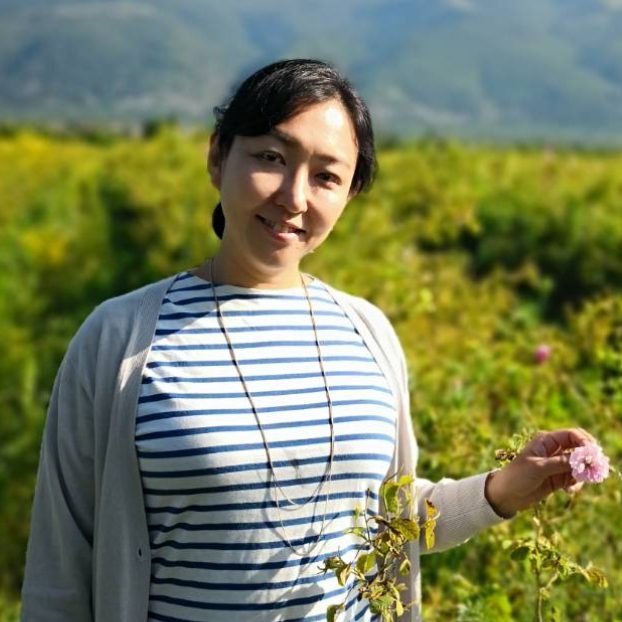 Technical Instructor Representative
Shizuka
Having learned reliable techniques from various organizations, including certification as an AEAJ Aroma Environment Association Instructor and an Argiletz Certified Clay Therapist, our representative is ready to impart unique techniques that incorporate our school's Eastern Medicine and Mr. Nakagawa's skills, which can only be learned here.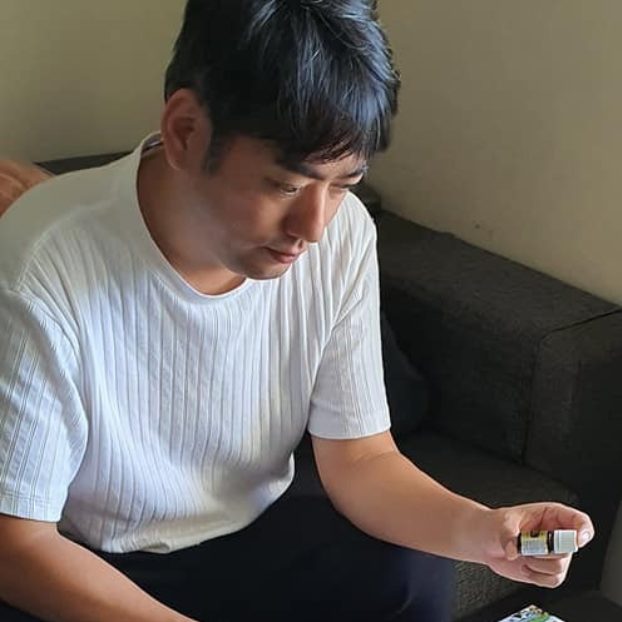 Theory
Instructor
Representative
akihiro
During his tenure at a pharmaceutical company, he resigned due to his belief that humans require a more fundamental form of health. From there, he began studying various health therapies and Eastern Medicine. After encountering the current academy, he has been active as a theory instructor on essential oils to this day.
The first release is "Emotional Release". While numerous courses have already been released, this is the first time we are launching an English version, and it's a course focused on "Emotional Care", a critical issue in today's world.